In an increasingly digital world, the fascination with vinyl records is only growing. Have you noticed that the prices of these prized objects can be high? In this article, we will explore why vinyl records (LP) are so costly.
Why are vinyl records (LP) so costly?
In a nutshell, vinyl records can be expensive due to the complexity of their production, their increasing demand, and the unique sound quality they offer.
Complexity in Production
Unlike digital formats, vinyl records require a delicate and expensive manufacturing process. From mastering to pressing, each step needs meticulous attention and expertise to ensure high-quality sound. In addition, turntables and vinyl record furniture, necessary for their reproduction and storage, can also be costly, adding to the overall price.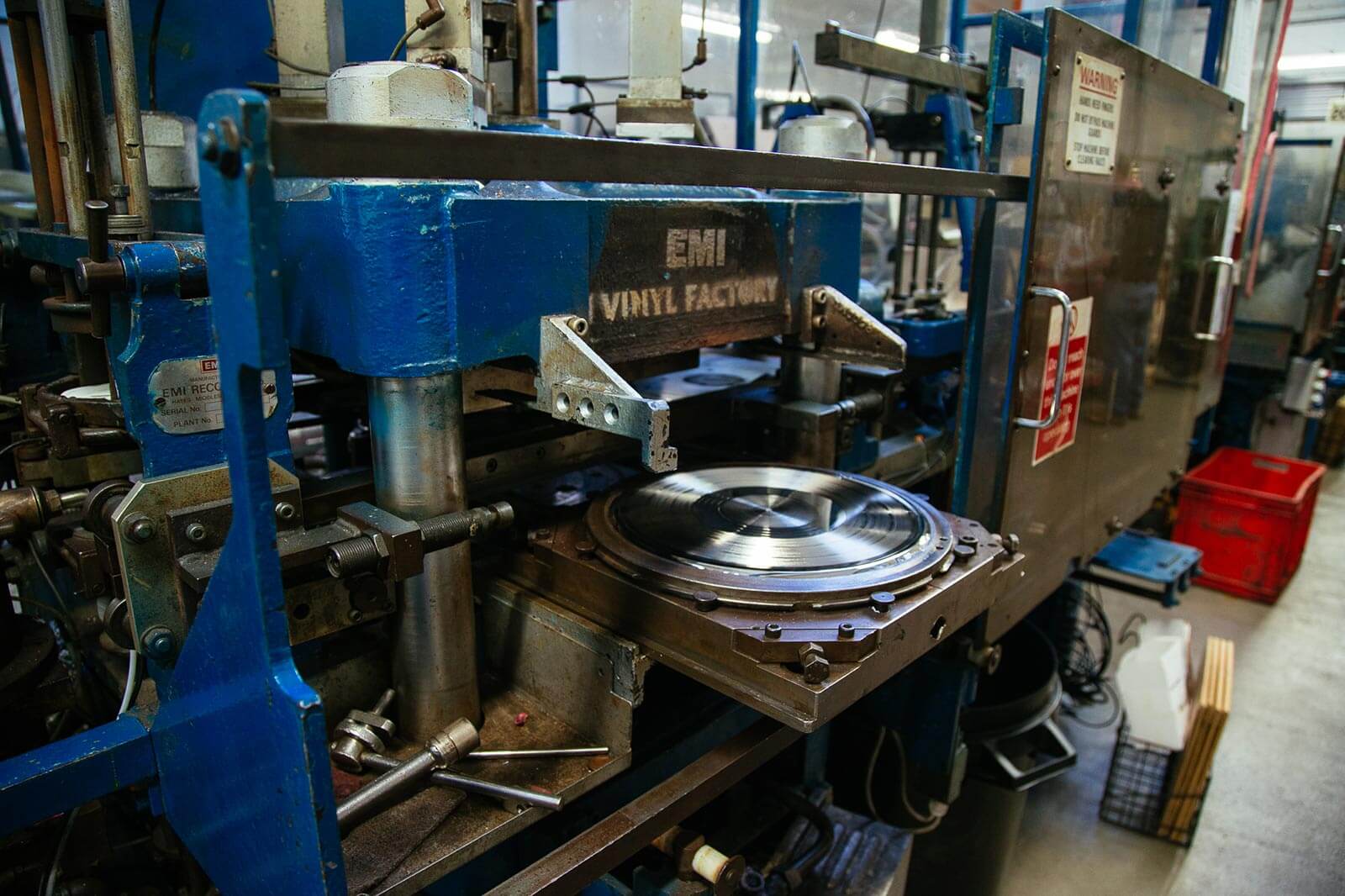 Mastering and Pressing
Mastering is an art in itself, but with vinyl, it's a science. Mastering engineers need to consider aspects like duration, volume, and frequency to ensure the best possible reproduction. Then, the pressing itself requires specialized machinery and is a physical process that takes time and resources.
Increase in Demand
The resurgence of vinyl has led to an increase in demand, which in turn has influenced prices. New and old albums are sought after by collectors and enthusiasts, creating a dynamic market where scarcity and rarity can drive up prices.
The Nostalgia Effect
Vinyl records are not just a way to listen to music; they are also collectible items and pieces of nostalgia. This emotional appeal can drive up prices, especially for rare discs or limited editions.
Unique Sound Quality
Many enthusiasts argue that vinyl offers a sound quality superior to digital formats. Although this can be subjective, the perception of a greater warmth and depth in the sound of vinyl can justify higher prices for some buyers.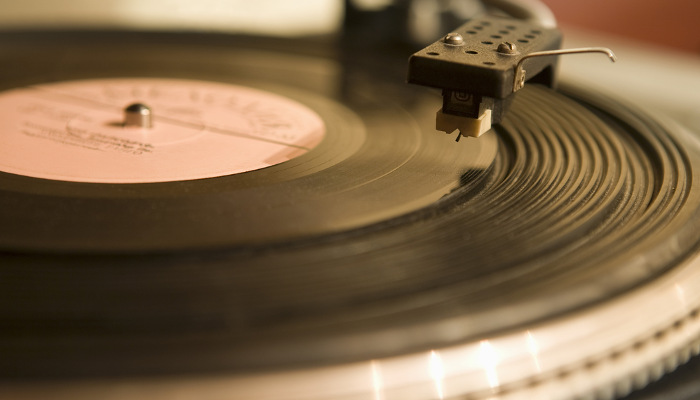 In summary, vinyl records are more than just a simple medium for listening to music. They are works of art, pieces of history, and symbols of a unique auditory experience. All of this, along with the complexity of their production and increasing demand, contributes to their high price. At the end of the day, the cost of a vinyl record can be seen as an investment in an unparalleled sonic experience.